Nothing is as important as a wild curiosity. It's the only self-replenishing resource. Use it well, use it badly. Just use it.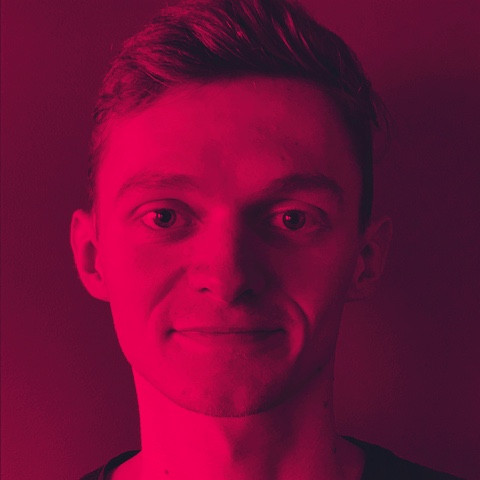 Michał Ciesielski
I love creating. Be it software, hardware or art - I honestly don't see a big difference between those. I hope you will learn something by going through my projects and the blog section. Might be, you'll learn something about me :) Feel free to contact me with any questions. I'm also open to collaborate on interesting projects.
Big part of my life is art. I create a lot of 3D graphics. If you would like to see my portfolio head to my ArtStation portfolio.
Things I'm proud of:
I have knowledge and skills to build small electronic devices. I feel comfortable programming microcontrollers but also designing and building hardware.
I've never stopped developing as an artist whole studying to be an engineer. That allows me to look at being creative in a different way. I believe art and engineering are almost one and the same.
I've bought a motorcycle to learn how it works and to be able to disassemble and assemble it back together - which I did. I've also had a lot of fun actually using it!
I'm working with the state of the art eye tracking in Gothenburg. There is a lot of hardcore coding here!
I moved to Sweden to learn new things!
One of my jobs was to design and build a VR headset and even though the project didn't reach the goal, I'm still super proud of what we were able to accomplish.
I've designed and built devices for Polish Special Forces. I did it in a team of 3 which means I had a big influence over the projects. It was a crazy interesting period.
I worked in the 3D scanning/printing industry. I've 3D scanned people, post processed them and printed their figurines.
I've finish the best Polish Polytechnique as a Master in Robotics.
I'm maintaining and developing this website myself. I take pride in the work I've posted here.
If you are in Sweden we can always grab a ☕. If not and you want to support me…